The Path to Purchase Institute compiled a roundup of activity that caught our eye from an increasingly crowded field of players.

Our 27th annual survey finds commerce marketers concerned about navigating inflation and the economy, while also trying to figure out how to leverage the promise that retailer media networks bring.
P2PI chats with Shipt and Criteo about the promise of retail media, measuring incrementality and trends for the year ahead.
Sponsored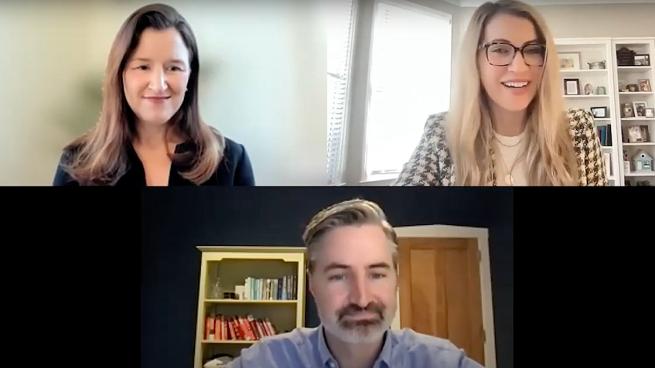 The Path to Purchase Institute will again recognize the next generation of leaders in commerce marketing with its second annual 40 Under 40 Awards.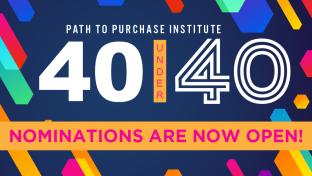 Member Exclusive
Nestle is running a digital campaign on Target.com positioning its Nespresso Vertuo coffee and espresso machines and compatible Starbucks capsules as ideal items to help shoppers develop their java rituals this new year.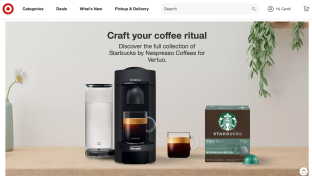 Member Exclusive

Target rolled out a Tabitha Brown line of vegan food and cookware on Jan. 8 as its third of four planned limited-edition collections with the social media influencer.

Retailer's 84.51 data analytics subsidiary is an early collaborator with Catalina's Reach Extender, which extends digital deals via relevant printed offers at checkout.

We asked participants in the Path to Purchase Institute's annual Trends survey, "For any retailer media network you have worked with, rate its performance in the following areas ..."
Featuring special retailer guests in each episode, join us for a dialogue about current trends and strategies that are driving innovation for the next era of retail.
SEE THE TOPICS AND REGISTER NOW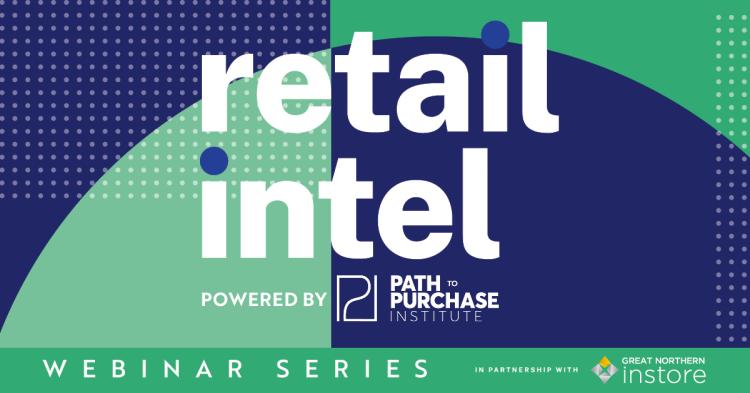 In an August Learning Lab, Chris Perry discusses how the BevAlc category, despite its current local restrictions, offers retailers incremental and profitable growth opportunity which will favor the brands and distributors who proactively create omnichannel joint value. 
View Video