BJ's Media Edge leverages Microsoft's PromoteIQ platform, offering brands a customizable advertising solution to connect with 6.5 million BJ's members using first-party data.

Revolution Beauty London in August launched a limited-edition collection based on Paramount Pictures' 1995 teen comedy "Clueless" with Target as its exclusive brick-and-mortar U.S. retailer. 
The Path to Purchase Institute in October honored some of 2022's best campaigns for shopper engagement. Read on for details about the winners.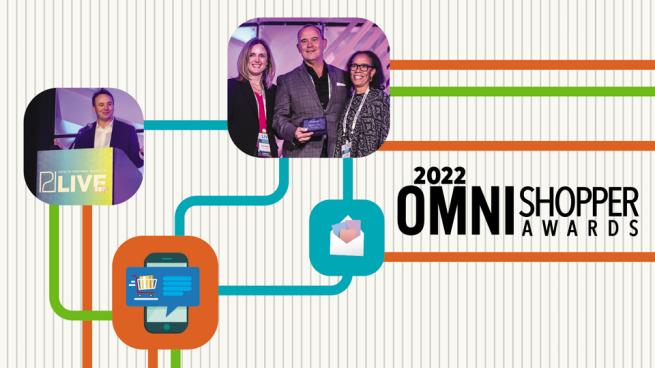 With the New Year just around the corner, Editorial Director Jessie Dowd feels compelled to reflect on all the changes, successes, challenges and surprises of the last year — both here at P2PI and across the commerce marketing industry.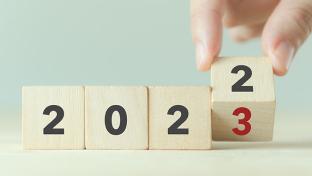 Five campaigns won OmniShopper Awards in the "Integrated Path to Purchase Activation" category.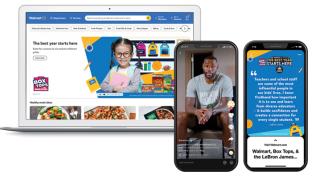 Instacart Promotions gives brand partners, including emerging brands, self-service access and capabilities to launch new deal structures, promotions and incentives with their ad campaigns.

Member Exclusive

Chicory surveyed more than 1,000 U.S. consumers in March for a white paper analyzing shopper behavior influencing the path to purchase.

The retailer will open two 75,000-90,000-square-foot Meijer Grocery stores in southeastern Michigan.
Join Path to Purchase Institute editors and special retailer guests as they discuss topics important to the retail industry.
SEE THE TOPICS AND REGISTER NOW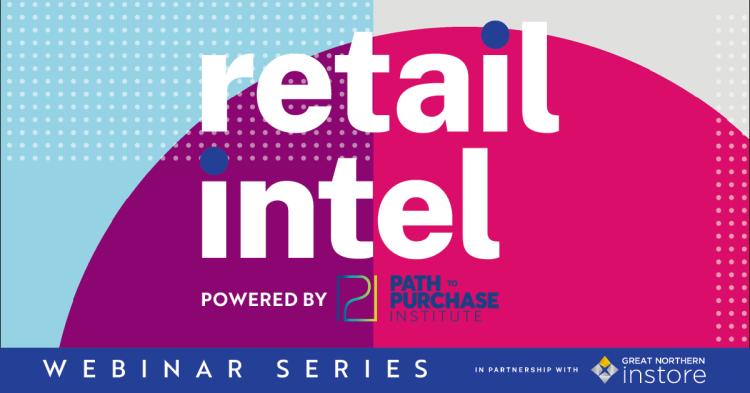 In an August Learning Lab, Chris Perry discusses how the BevAlc category, despite its current local restrictions, offers retailers incremental and profitable growth opportunity which will favor the brands and distributors who proactively create omnichannel joint value. 
View Video