Crayon manufacturer has entered into a licensing agreement with BrightColors to expand the brand's creative play in-store experience over the next five years.

Path to Purchase Institute members have exclusive access to review the full findings from proprietary research that looks at how retail media touches and is received by shoppers along the path to purchase.
Convenience store chain encouraged shoppers to cool off with a Slurpee, Big Gulp and more.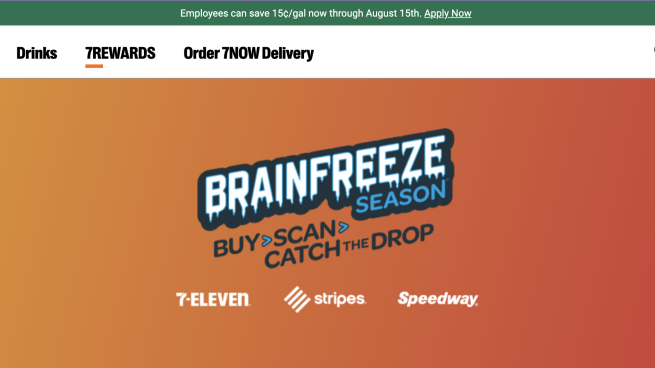 Five reasons you should join us in Chicago this fall for our flagship event.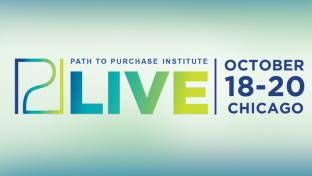 Sam's Club MAP advertisers can now access search and sponsored product ads, enabling them to better reach and engage with the club's members.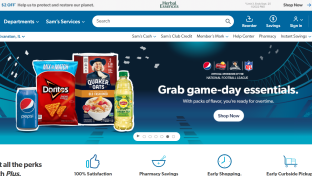 With social media and "shareable culture" thriving, consumer awareness across channels has increased exponentially, having an undeniable effect on shopping choices, writes Mike Nolan, CEO of Product of the Year USA.

NielsenIQ looks into the state of the category and how CPG brands can take an attribute-driven approach to target consumers as their needs and purchasing patterns evolve.

Walmart Connect has introduced a slew of enhancements for its advertisers, including updates for Marketplace sellers and upgraded registry features.
Join Path to Purchase Institute editors and special retailer guests as they discuss topics important to the retail industry.
SEE THE TOPICS AND REGISTER NOW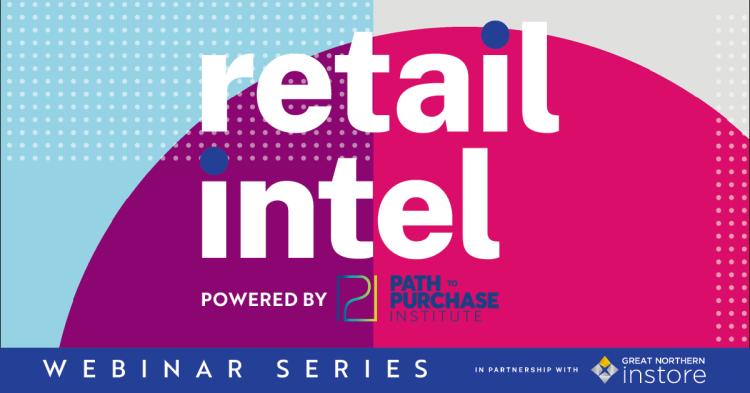 In a March Learning Lab, industry expert Chris Perry and Ethan Goodman, senior vice president, The Mars Agency, discuss the current state of retail media, the latest capabilities and tactics, and measurement best practices within retail media.
View Video