Advertisers can reach Kroger shoppers using the retailer's first-party data and evaluate results from Snapchat's ad formats.

After making an initial brick-and-mortar launch at Target in 2021, digital-native sustainable cleaning brand Grove Collaborative has been aggressively pursuing more retail partnerships and secured distribution with additional retailers totaling more than 4,000 stores.
Similar in size and appearance to a modern AT&T store, the format offers what Best Buy calls a "digital-first shopping experience" to shoppers in North Carolina.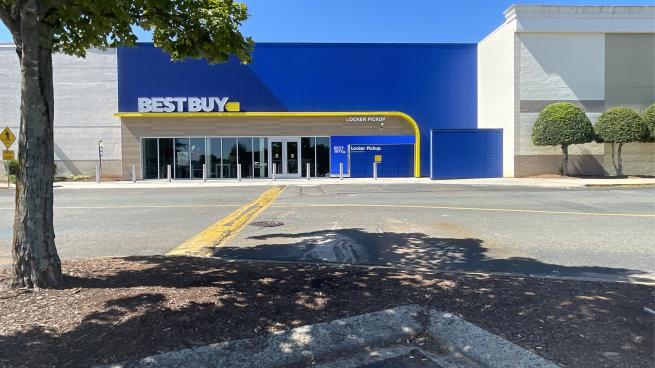 The Shopper Insights & Measurement Forum is a free virtual education series during which thought leaders will share their expertise on collecting and analyzing shopper data and insights across the path to purchase.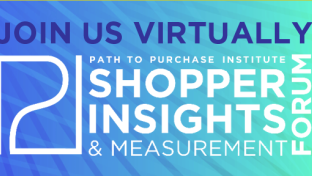 Aroma360 introduced an interactive scenting kiosk display with embedded essential oil diffusers to provide shoppers with a multisensory experience.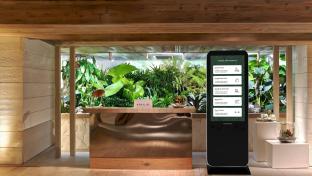 Member Exclusive

DTC faux eyelash brand LoveSeen has launched a line of 95% recyclable, vegan lashes exclusively at Target.

Despite a looming recession, a recent consumer survey from Deloitte found that shoppers plan to spend half of their holiday budgets during the Black Friday and Cyber Monday sales this year.

The iced tea brand's airport lounge offers chic seating with Pure Leaf-inspired decor, surroundings and activities during the busy holiday season.
Join Path to Purchase Institute editors and special retailer guests as they discuss topics important to the retail industry.
SEE THE TOPICS AND REGISTER NOW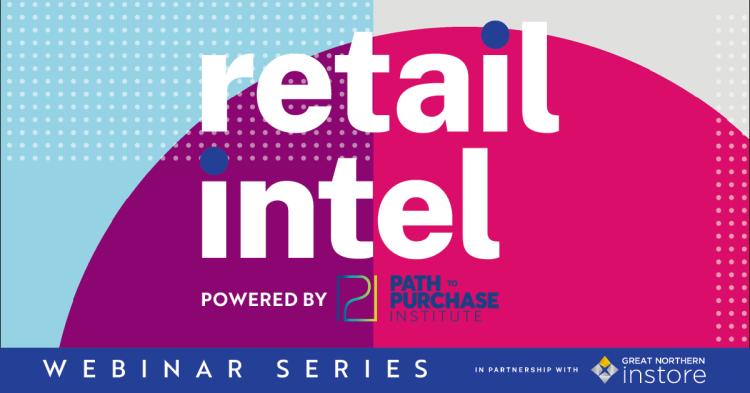 In an August Learning Lab, Chris Perry discusses how the BevAlc category, despite its current local restrictions, offers retailers incremental and profitable growth opportunity which will favor the brands and distributors who proactively create omnichannel joint value. 
View Video