$300 million this year is for store renovations, including clearer navigation, new aisle markers and enhanced signage and displays at 55 locations, among them the retailer's "store of the future" in Ontario.

Member Exclusive

Revolution Beauty tied in to the 20th anniversary of the Warner Bros. movie by launching a cosmetics collection inspired by the Christmas film exclusively at Walmart on Nov. 4.
With the help of multiple brand sponsors, the retailer created a fully stocked mock grocery store as the site for MrBeast's latest video challenge, "Survive in a Grocery Store."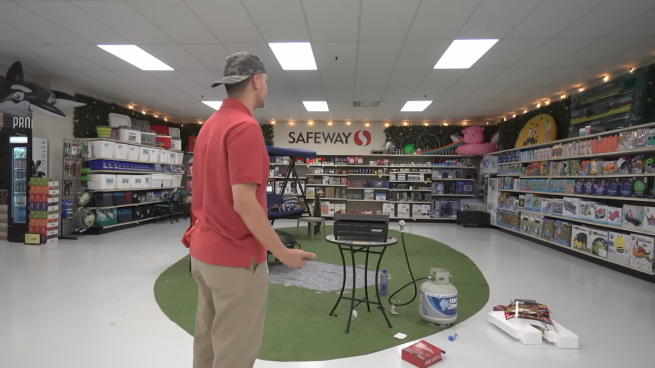 The Path to Purchase Institute (P2PI) presents consumer product marketing executives and brand managers with a comprehensive, 360-degree perspective of the shopper journey.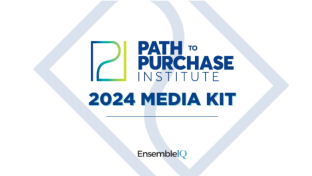 Member Exclusive
The exclusive "Tim Burton's The Nightmare Before Christmas" celebrated the film's 30th anniversary as part of the retailer's ongoing partnership with The Walt Disney Co.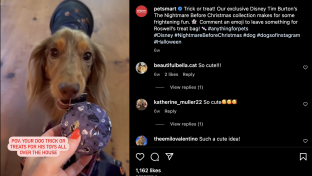 The retailer is luring shoppers to stores by offering pet parents a festive photo opportunity for their dog or cat as well as extra incentives for participating loyalty members.

The delivery company made updates for easier and quicker holiday shopping, including real-time order tracking and AI-powered search, along with a festive campaign featuring themed collections curated by celebrities.

The company plans to expand the product assortment and introduce new and diverse food products in Australia.
Tune in to our new video series, "Retail Media Unplugged," presented in partnership with Criteo.
View Series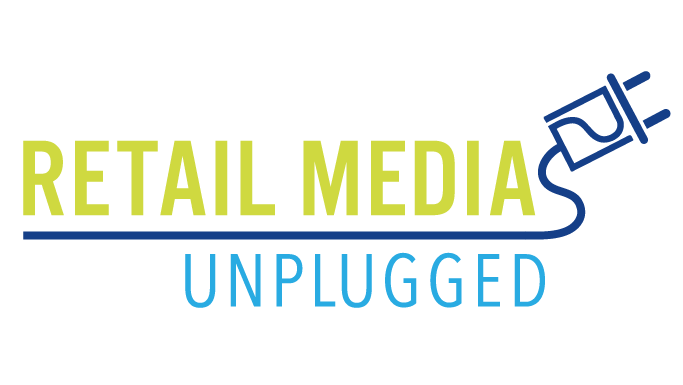 Featuring special retailer guests in each episode, join us for a dialogue about current trends and strategies that are driving innovation for the next era of retail.
SEE THE TOPICS AND REGISTER NOW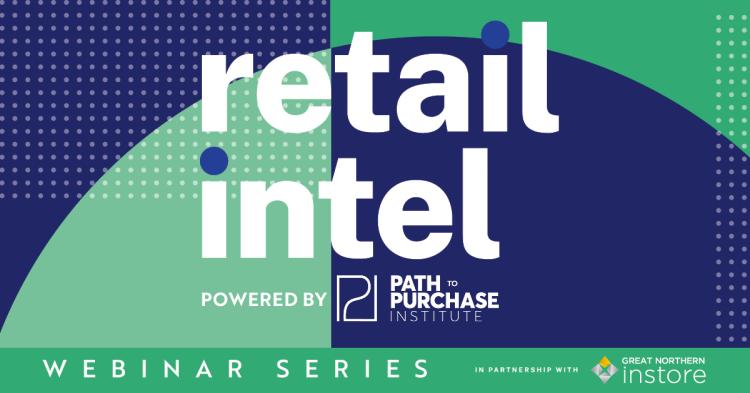 Execs from Adsta, Kraft Heinz and Bob Evans Farms come together to cut through the noise surrounding retail media networks and reveal essential insights to help CPGs navigate the space strategically.
View Video