Recent research from Skai indicated that commerce ads across retail media and social media grew substantially, while paid search spending focused more on services than goods.

Aspire Brands' Aspire Drinks launched its Healthy Energy products at Costco in June with an exclusive "Sweet Cherry" flavor.
Social Native introduces Instagram Reels within user-generated content shoppable galleries, creating more frictionless buying paths.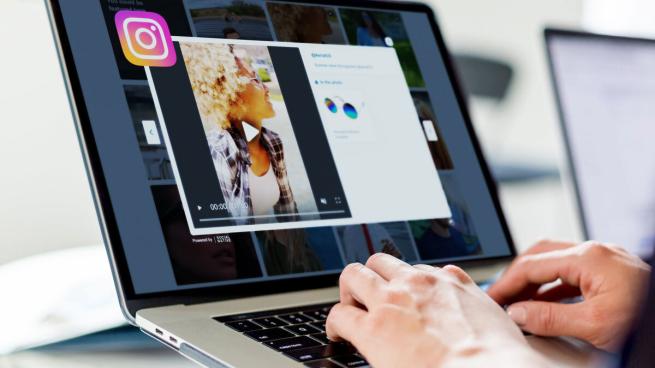 Five reasons you should join us in Chicago this fall for our flagship event.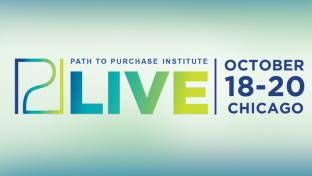 7-Eleven is bringing back its annual micro holiday for the second time in 2022 after a two-year hiatus due to the COVID-19 pandemic.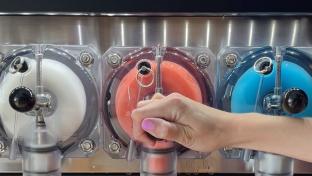 The retail media offering allows brands to message consumers with a short-form video ad so they can add products directly to their digital cart.

The Displai platform enables brands to add hyper-realistic AR overlays to product packaging, including brand information, clickable links and holograms.

The hard seltzer brand's first physical location, Truly LA, offers visitors an immersive experience including exclusive flavors, seasonal plates and a stage for live entertainment.
Join Path to Purchase Institute editors and special retailer guests as they discuss topics important to the retail industry.
SEE THE TOPICS AND REGISTER NOW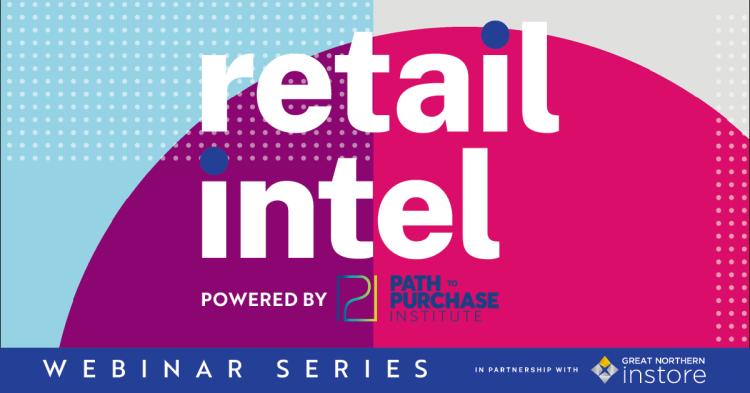 In a March Learning Lab, industry expert Chris Perry and Ethan Goodman, senior vice president, The Mars Agency, discuss the current state of retail media, the latest capabilities and tactics, and measurement best practices within retail media.
View Video