Almost half of consumers will use AI in their holiday planning this year, though tried-and-true methods like word of mouth and Pinterest remain top of mind, at least for meal inspiration, according to 84.51 research.

On Feb. 6, 2024, P2PI will bring an event designed to help CPGs, retailers and marketing professionals navigate the complicated retail media arena to Toronto.
Peacock Premium is now available for free to all Instacart+ subscription members in the U.S.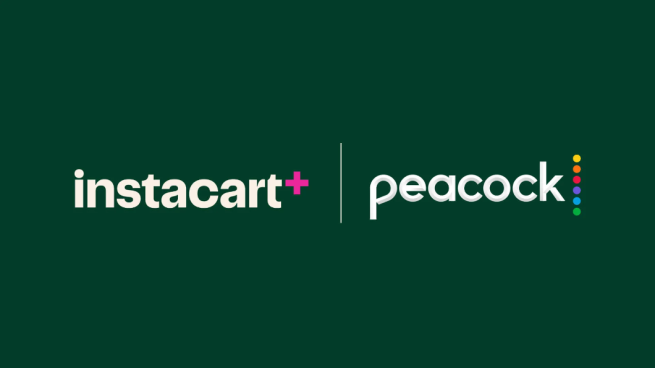 The snacks brand will pre-launch a modern, cleaner spin on its beloved animal crackers in January at Food City and Weis Markets stores.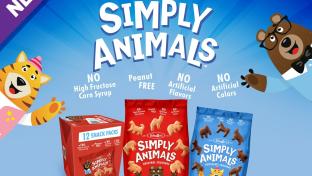 Member Exclusive
Love Wellness, a DTC women's wellness company focused on personal care, staged experiential events and leaned on in-store and digital activity to celebrate its launch at Walmart in the summer.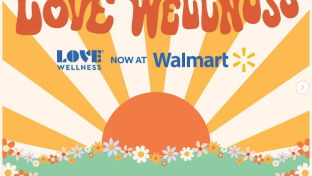 Recent retail news includes Boots unveiling a store format that's sure to lure beauty aficionados, while Instacart and Purina, knowing that people love taking festive pet photos, are running a contest where the "Best in Show" reaps some rewards.

The hard seltzer brand is getting in on the "sober curious" trend with a product line that will debut with four flavors just in time for Dry January.

Recent research from Collage Group shows that most LGBTQ+ consumers think brands' efforts to woo their demographic come across as insincere.
Tune in to our new video series, "Retail Media Unplugged," presented in partnership with Criteo.
View Series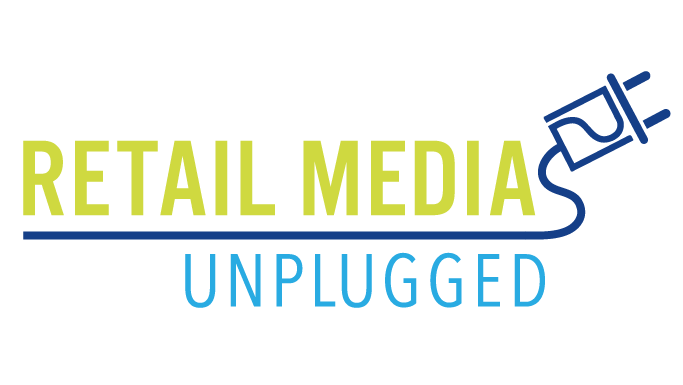 Featuring special retailer guests in each episode, join us for a dialogue about current trends and strategies that are driving innovation for the next era of retail.
SEE THE TOPICS AND REGISTER NOW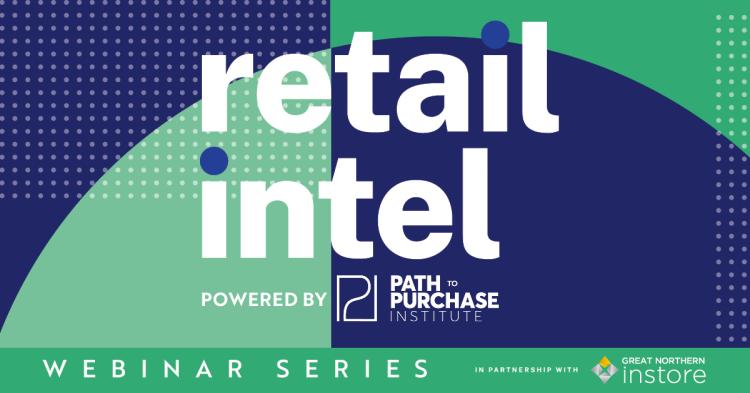 Execs from Adsta, Kraft Heinz and Bob Evans Farms come together to cut through the noise surrounding retail media networks and reveal essential insights to help CPGs navigate the space strategically.
View Video