Walmart in April became the exclusive retailer of Kinlo, tennis star Naomi Osaka's direct-to-consumer suncare brand, bringing the lineup of products for people with melanated skin to 2,500 of the retailer's 4,700-plus stores.

We dive into all things beauty — from online to in-store — with Lianna Cabrera Tonner of L'Oreal Paris Cosmetics.
Instacart has integrated FoodStorm's software into the Instacart app to make it easier to offer online ordering and delivery of catering items.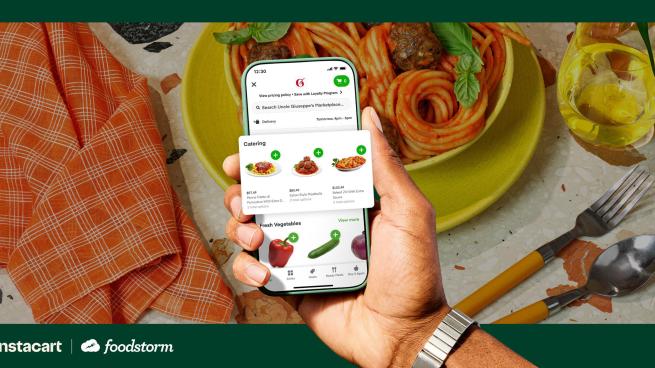 Five reasons you should join us in Chicago this fall for our flagship event.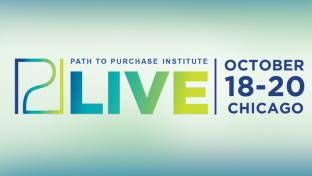 Grocery giant has united dozens of CPG brands for a gaming-themed "Points Rewards Plus" campaign.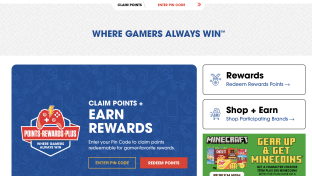 The buy now, pay later fintech company opened a pop-up shop in Los Angeles focused on supporting its mission-driven merchant partners in July.

An initiative uniting multiple media service providers, including Vibenomics, Mood Media, Sellr Technologies and FuelMedia TV, expands access to digital audio and display inventory.

The Canadian startup recently celebrated the opening of its XMarket grocery concept in Chicago, its second store in the U.S. and sixth globally.
Join Path to Purchase Institute editors and special retailer guests as they discuss topics important to the retail industry.
SEE THE TOPICS AND REGISTER NOW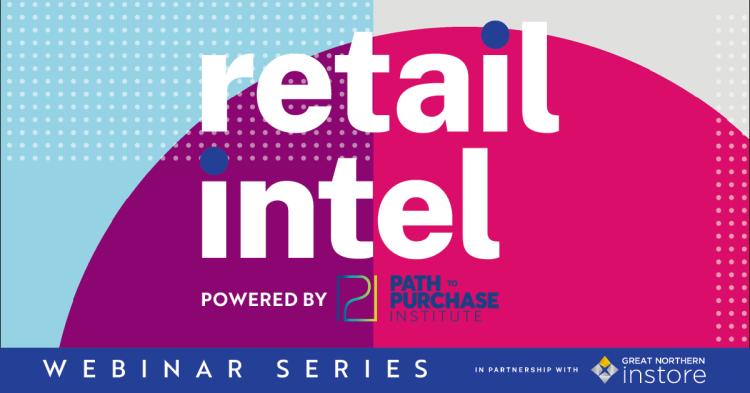 In a March Learning Lab, industry expert Chris Perry and Ethan Goodman, senior vice president, The Mars Agency, discuss the current state of retail media, the latest capabilities and tactics, and measurement best practices within retail media.
View Video