Powered by OpenAI's ChatGPT API, Ask Instacart can answer customers' grocery shopping questions and serve personalized recommendations and question prompts based on their shopping history.

Member Exclusive

7-Eleven tapped into nostalgia by partnering with Bandai Namco's "Pac-Man" video game franchise on a sweepstakes.
The Women of Excellence Awards recognize female brand marketers, retailers, agency executives and solution providers for their achievements in influencing shoppers along the path to purchase. Nominations close June 9.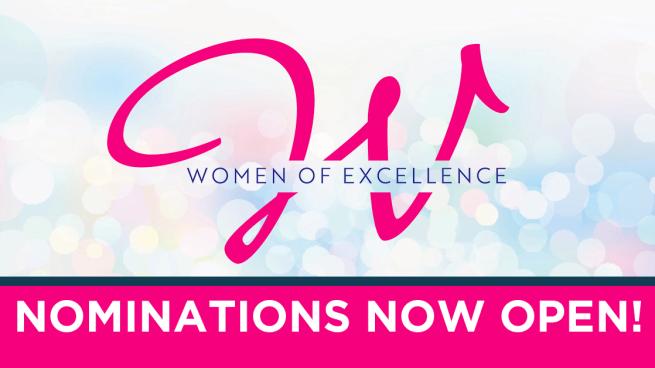 The event has been extended an extra day due to overwhelming demand. Join us June 27-30 in Chicago. Ticket prices increase on May 15.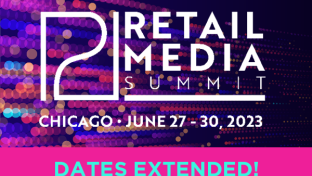 The monthlong campaign in New York and Los Angeles promoted the national rollout of imPRESS Falsies.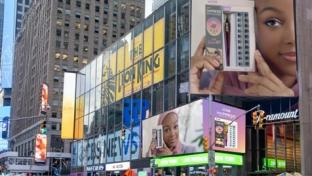 Member Exclusive

The mass merchant spotlighted women-owned CPG brands and launched a special art collection featuring work from three Midwestern women.

To better understand grocery chains' ability to attract shoppers during this period, InMarket's Q1 2023 Grocery Fidelity Index looks at the quarterly productivity of grocery chains including H-E-B, Publix, Whole Foods Market, and more.

Recent retail news includes Albertsons debuting a streamlined private label, and Dollar General devoting more effort to growth and emerging markets.
Featuring special retailer guests in each episode, join us for a dialogue about current trends and strategies that are driving innovation for the next era of retail.
SEE THE TOPICS AND REGISTER NOW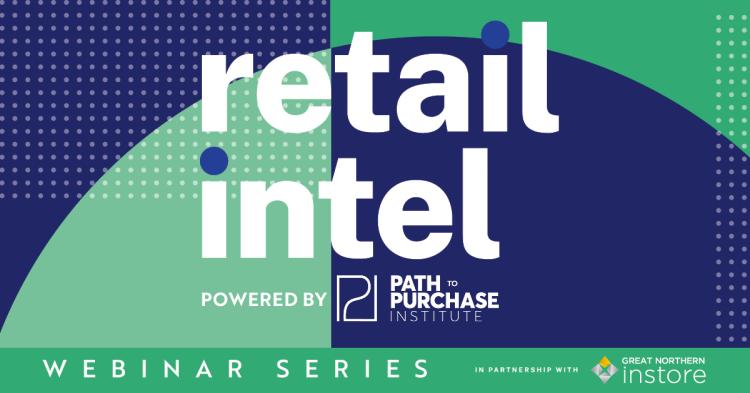 In a March Learning Lab presentation, FlyWheel's Amanda Wolff discusses best practices for integrating organic and paid investments to drive a "1 + 1 = 3" outcome with your retail media execution. 
View Video