Roblox users can access Walmart's 'isles' to collect virtual merchandise, view performances from music artists and unlock exclusive content.

Hershey Co. provided Walmart with an exclusive pack of Hershey's chocolate bars depicting Nubia (aka Wonder Woman) as part of a series of limited-edition SKUs that feature DC Comics superheroes.
The candy brand has expanded its partnership with the music artist to launch a colorful limited-edition package inspired by the arts and music.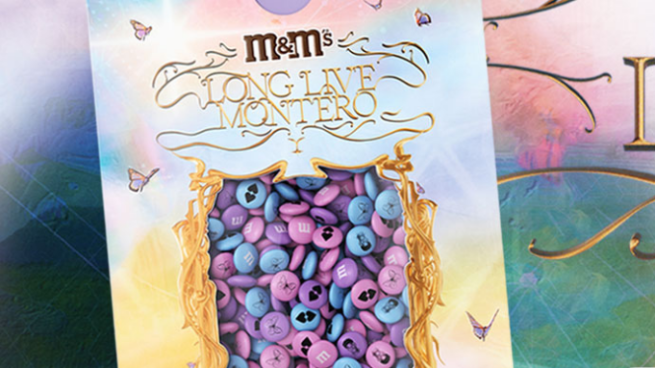 Five reasons you should join us in Chicago this fall for our flagship event.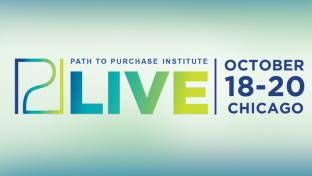 In partnership with Nvidia, the AR-enabled store concept allows the retailer and store associates to test out new displays or layouts virtually.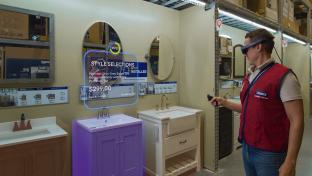 Drizly Ads offers brands a full suite of advertising products, including search and display as well as custom ad solutions.

Company enables marketers to holistically measure the impact of promotions with media such as DOOH, sponsored search, and onsite and offsite display advertising.

Beverage brand is kicking off the start of football season by giving Meijer an account-specific sweepstakes.
Join Path to Purchase Institute editors and special retailer guests as they discuss topics important to the retail industry.
SEE THE TOPICS AND REGISTER NOW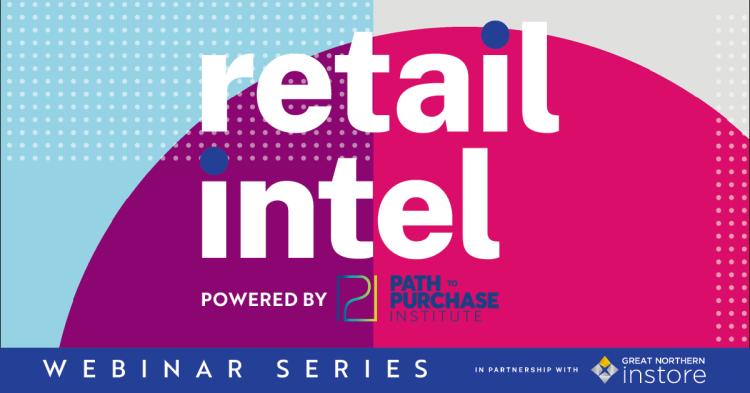 In a March Learning Lab, industry expert Chris Perry and Ethan Goodman, senior vice president, The Mars Agency, discuss the current state of retail media, the latest capabilities and tactics, and measurement best practices within retail media.
View Video