The two Chicago-based boutique food retailers will form a new entity called Outfox Hospitality.

Member Exclusive

Mattel's Hot Wheels ran bulk-purchase incentives awarding exclusive collector's edition cars at Target, Kroger and Walmart this fall.
P2PI chats with Boots UK and Criteo on the challenges retail media, the retailer's approach to measurement, and advice for both retailers and brands new to the space.
Sponsored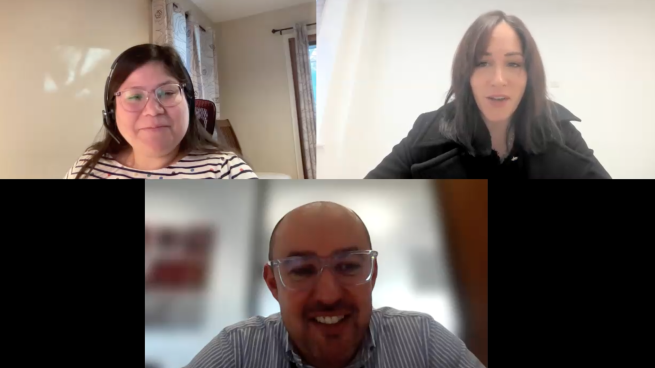 Just in time for the new year, InMarket's 2024 Digital Marketing Playbook contains the 10 key strategies to maximize 2024 success. Download and unlock recommendations, including: The Post-Holiday Push, Interactive & Immersive Experiences, AI Everywhere and more!
Sponsored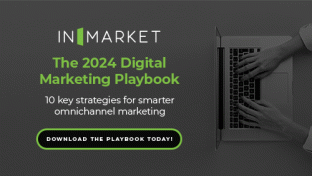 Chomps, Liquid Death and Poppi are among the first brands leveraging Instacart's new and improved discovery tools that help showcase the best of their product catalog to Instacart's retailer network.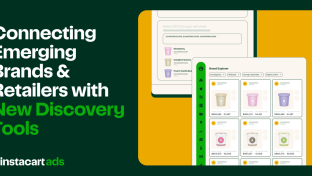 An annual report from Synchrony highlights the important role retail associates are playing in financing decisions as well as the shift in age groups shopping in-store.

GS25's second location opened a month after the first. Both are powered by retail AI startup Fainders.AI.

After debuting its retail media network in October, the U.K.-based retailer went live with sponsored digital campaigns on its website in November with Unilever and Beiersdorf first.
Tune in to our new video series, "Retail Media Unplugged," presented in partnership with Criteo.
View Series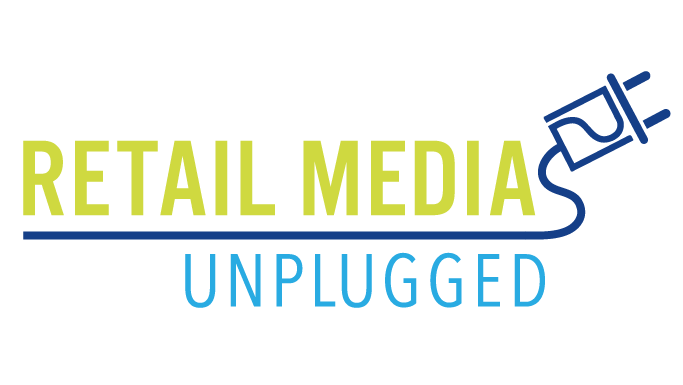 Featuring special retailer guests in each episode, join us for a dialogue about current trends and strategies that are driving innovation for the next era of retail.
SEE THE TOPICS AND REGISTER NOW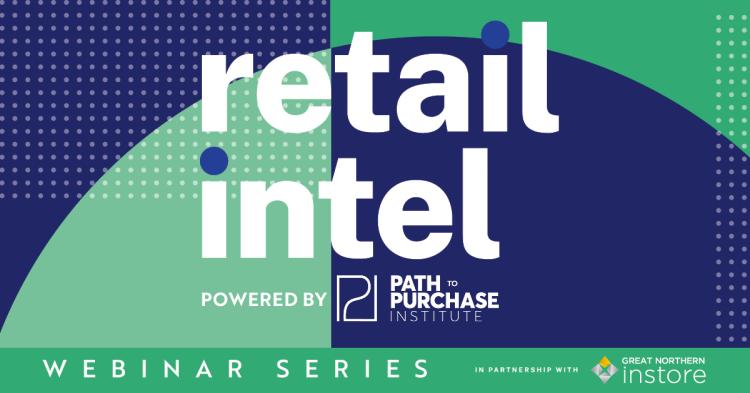 Execs from Adsta, Kraft Heinz and Bob Evans Farms come together to cut through the noise surrounding retail media networks and reveal essential insights to help CPGs navigate the space strategically.
View Video