05/30/2022
A roundup of technology-driven tools that drive consumer understanding, engagement and conversion on every step of the path to purchase.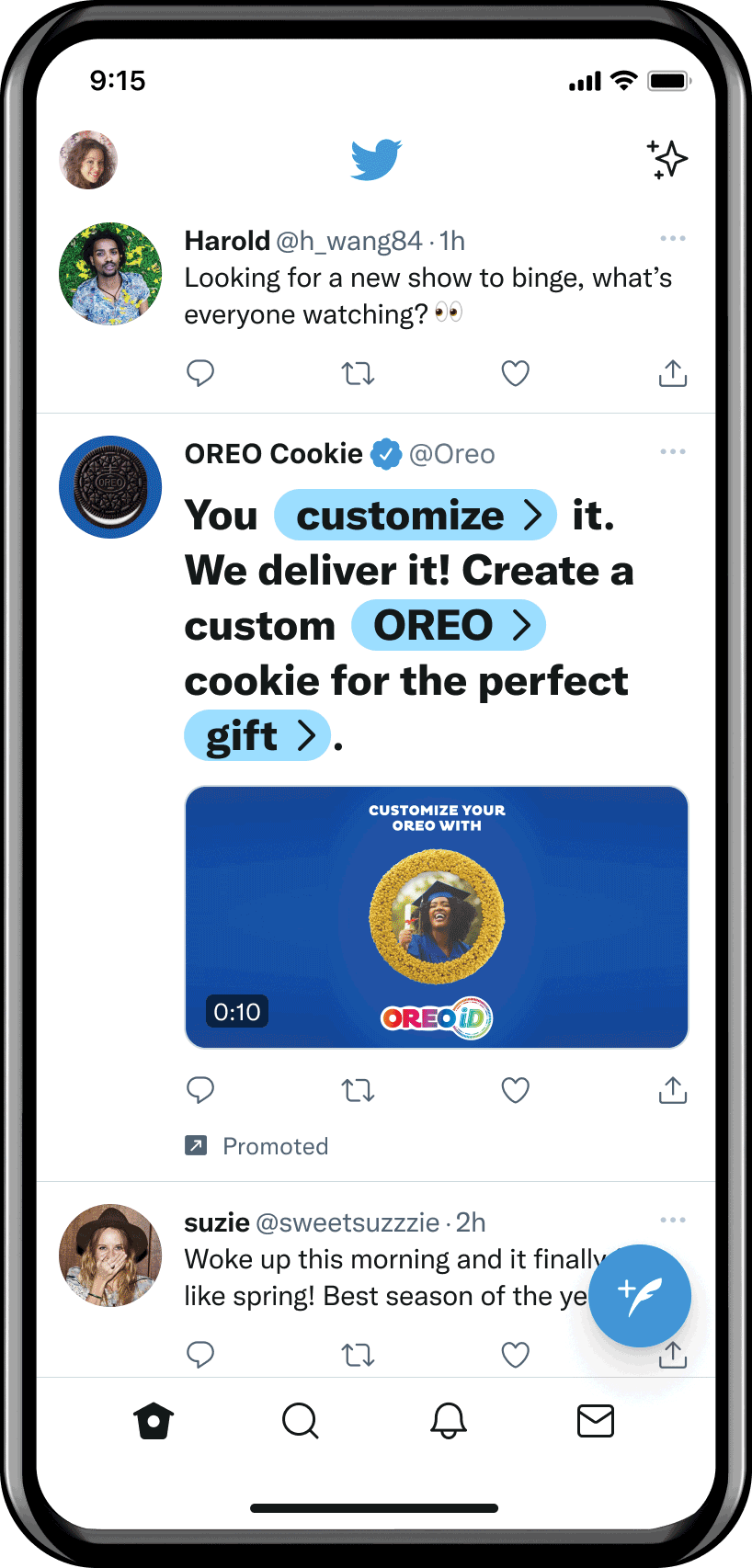 In early April, Twitter announced it was testing three new formats it hopes to add to its advertising suite. "Interactive Text Ads" will present ads in a user's timeline using a typeface that's larger and bolder than the standard Twitter font. Additionally, a marketer can highlight (in 10 different colors) up to three words in the ad copy that, when clicked by scrollers, will drive them to a specific landing page. Mondelez International's Oreo, Anheuser-Busch's Bud Light and Wendy's are among brands currently testing this format in the U.S. "Product Explorer Ads" will let advertisers showcase products in a form of 3D, enabling a user to swipe and rotate an image to see it from different angles. "Collection Ads" are designed around storytelling, enabling a brand to display a primary hero image with up to five smaller thumbnail visuals below. The Product Explorer and Collection Ad formats are being tested by New Balance, Lexus and Bose, among others, in the U.S.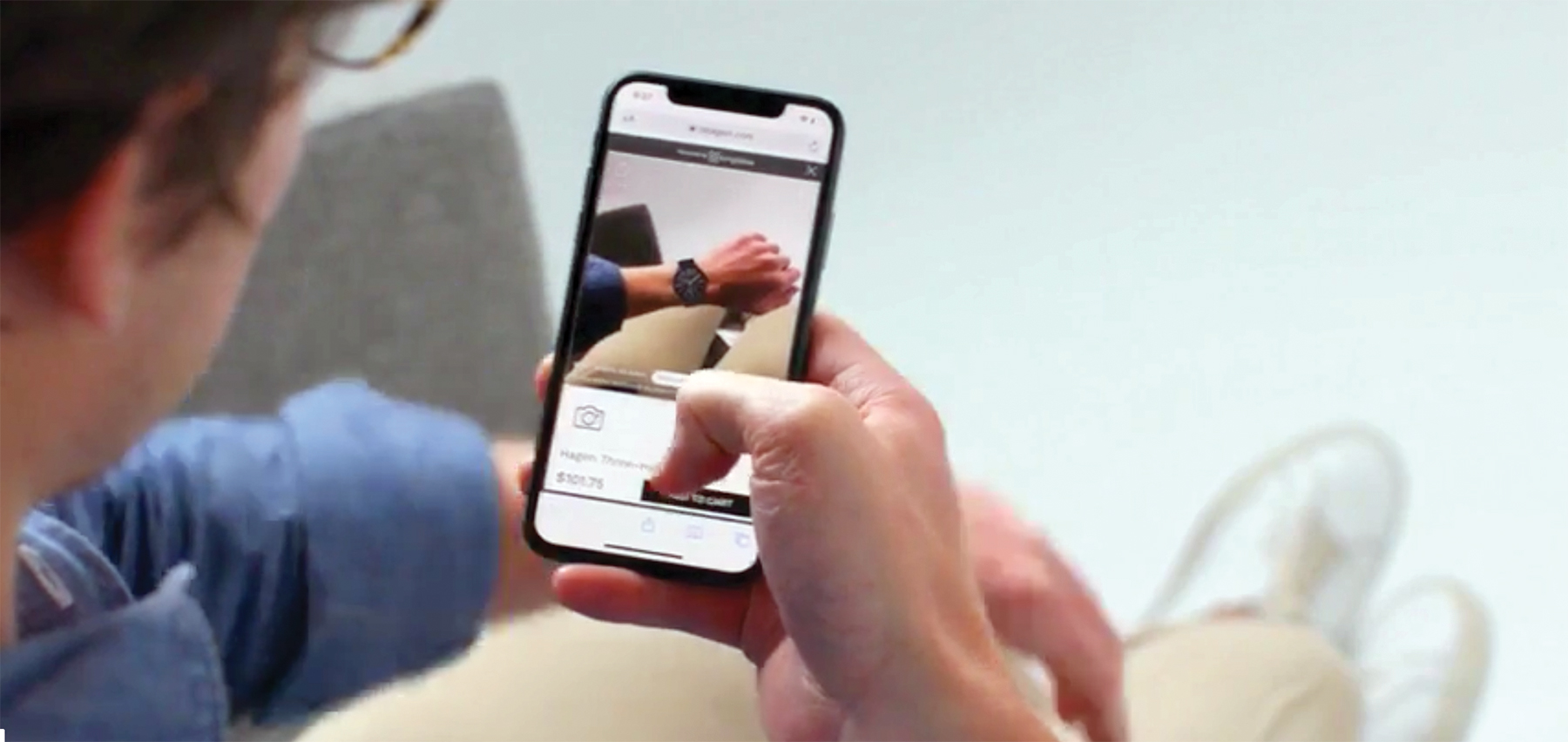 Tangiblee
, a Chicago-based immersive shopping and AR e-commerce platform, has been adding features to its "easy-to-deploy, no-code solution." In 2021, it added Virtual Try-On capabilities for jewelry and watches, wall-art AR (to aid in room visualization), and the ability to process and onboard more than 5,000 new SKUs a day. This year Tangiblee is adding features that will auto-adjust product lighting and bundle furniture and home decor SKUs.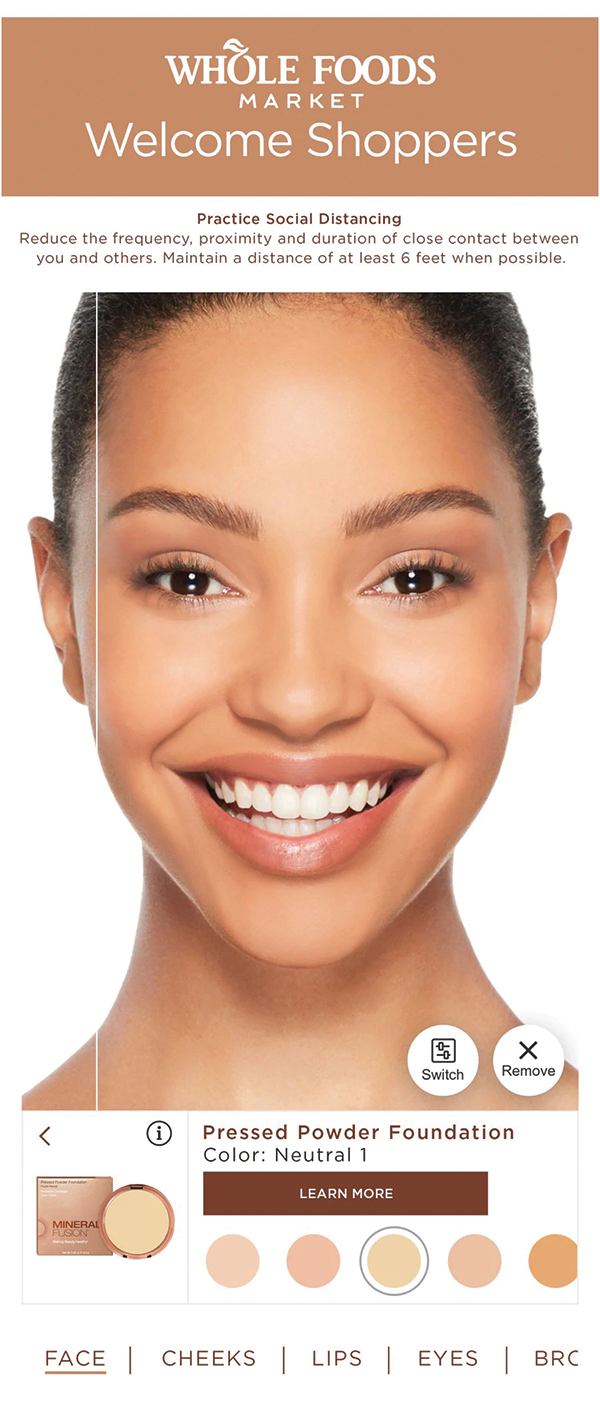 In late March,
Perfect Corp
., a beauty-tech solutions provider, partnered with the
Mineral Fusion
brand to launch a virtual try-on tool powered by its AI/AR technology. The tool will be available in
Whole Foods
stores, where shoppers can access the chain's virtual try-on landing page through a QR code on in-store displays. Shoppers can try on shades using a preselected model image, by uploading a photo or even via live cameras. Trying on color cosmetics virtually is considered safer than on-shelf testers. 
This spring, DeepBrain AI began showcasing its AI Human-imbedded "AI Kiosks," which employ human-based AI avatars that can guide users through thousands of possible scenarios and real-time interactions. Seoul-based DeepBrain AI, which has offices in San Mateo, California, recently deployed a first-of-its-kind AI "Store Klerk" in Korea's first unmanned 7-Eleven. Built with deep-learning-based video synthesis and voice-synthesis-source technologies, the AI Human shop assistant can interact with shoppers conversationally, inform them about methods of payment, products and discounts, and can also respond to general inquiries.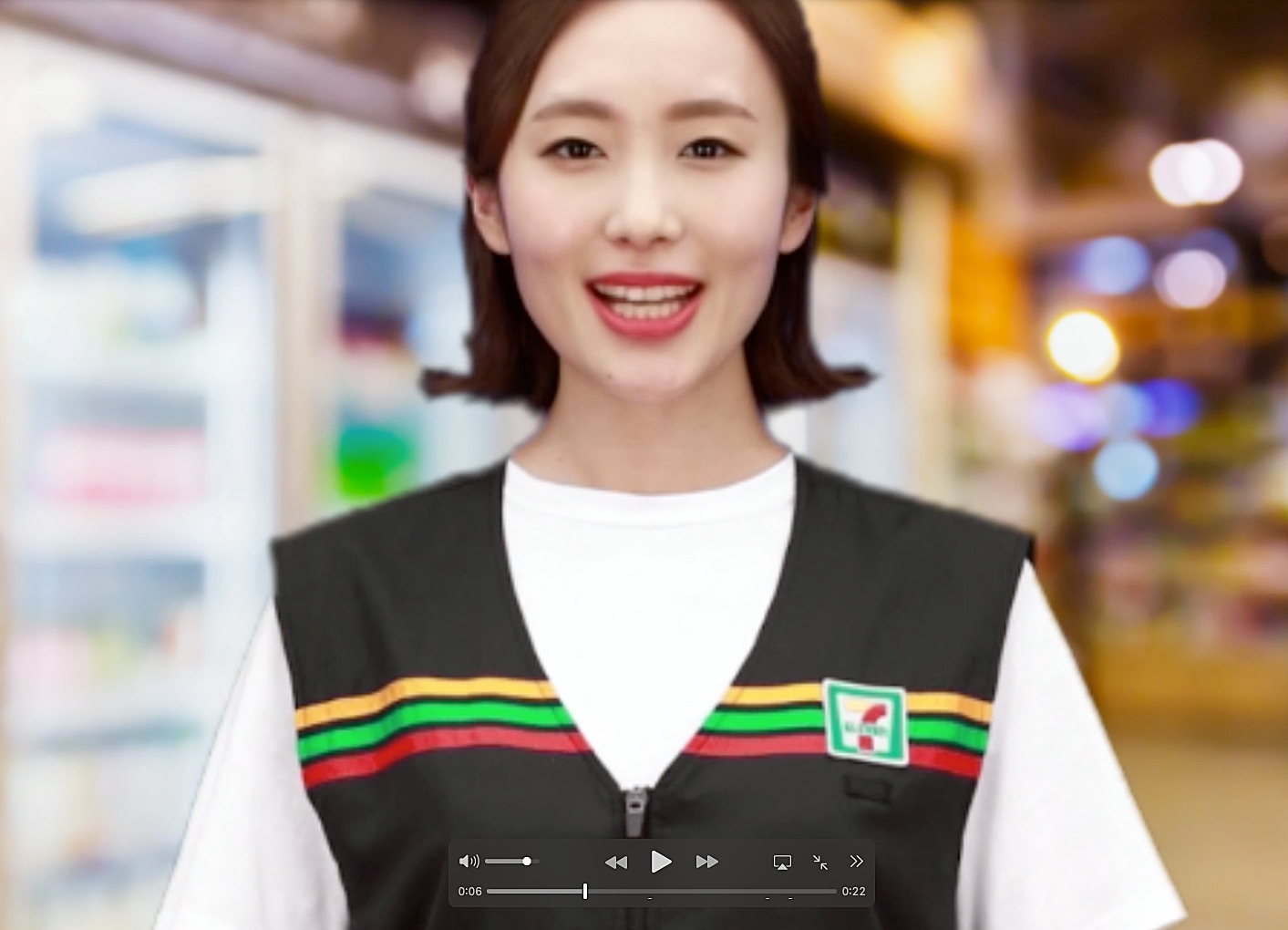 This spring, Buymie, a mobile app operating in the U.K., began a test in Asda stores that lets customers ordering grocery delivery talk with their Buymie personal shopper out in the aisles. The customer can share preferences, make extra requests and, probably most important, give a thumbs up or down on substitutions in real time. The trial, built around one-hour delivery, is limited to areas within a three-mile radius of the store. Until February 2021, Asda was a wholly owned subsidiary of Walmart, which still retains an equity investment and holds a seat on Asda's board.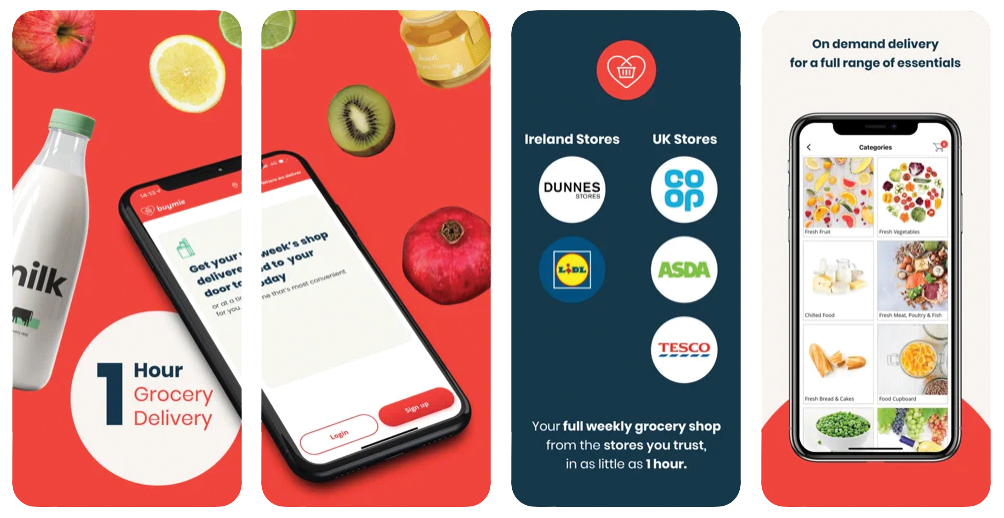 In mid-April, San Francisco-based Instacart debuted Caper Counter, an AI-powered point-of-sale system at Boston's Fenway Park. This system uses visual recognition and AI technology for contact-free scanning of packaged food and beverages and a frictionless checkout. The company claims it reduces transaction times by as much as 65%. The AI, which combines computer vision and "Sensor Fusion" technologies, visually detects and identifies items based on shape, color, key features and sizes. Caper Counter, which is designed for retailers with a small physical footprint and low SKU counts, is one of several in-store technologies being introduced by Instacart as it evolves into a full-fledged "retail enablement platform."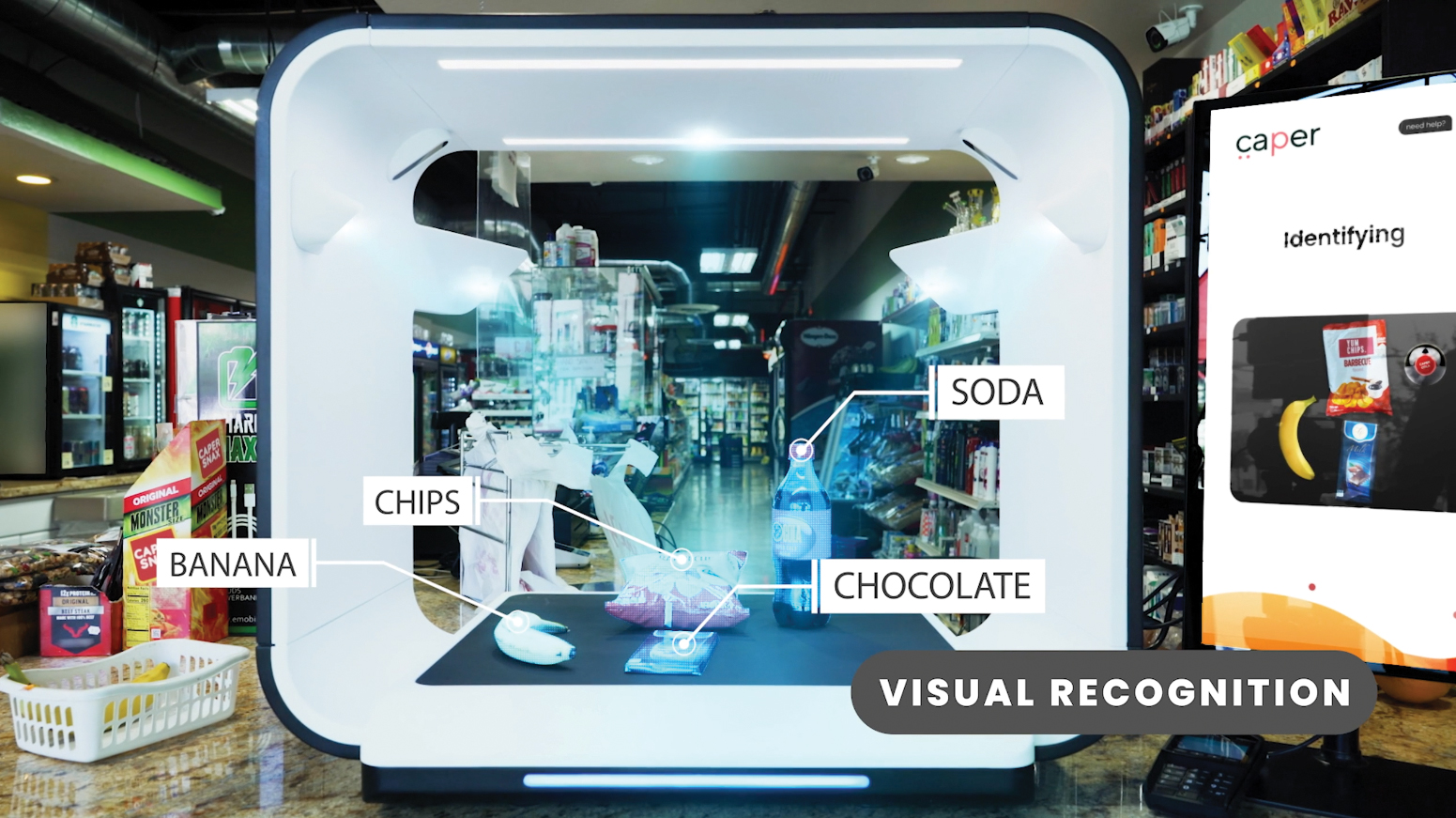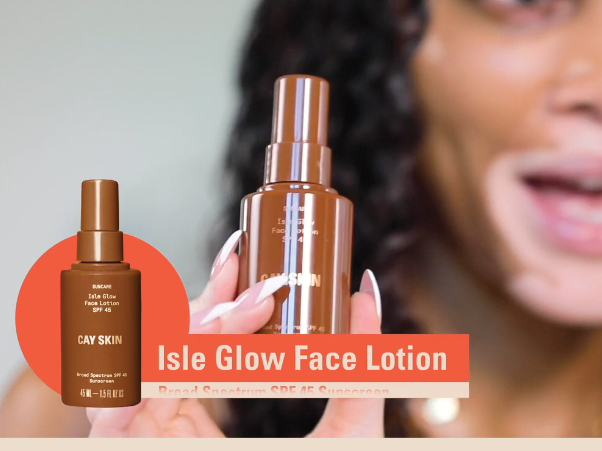 In April, Miami-based consumer branding group
100.co
announced that a new skincare brand, Cay Skin by Winnie Harlow, is available at
Sephora
. Cay Skin was incubated using 100.co's AI platform, which it says analyzes millions of retail data signals (such as product reviews), maps out connections and identifies market trends, brand sentiment and consumer preferences. In formulating Cay Skin, 100.co's analysis revealed consumer preferences for a product that's silicone-free, non-comedogenic, vegan, cruelty-free, certified CarbonNeutral, reef-friendly, dermatologist-tested and packaged in recycled materials.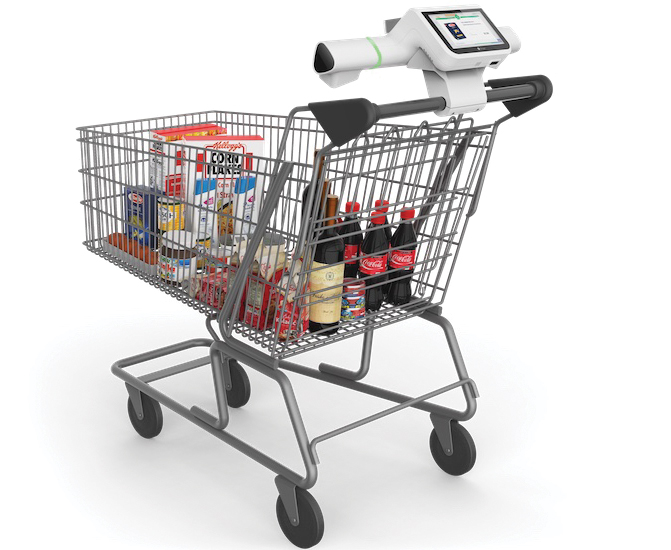 In January,
Shopic
introduced an AI-powered clip-on device that it claims turns standard shopping carts into "smart carts." The New York-based AI provider (with headquarters in Tel Aviv, Israel) says the detachable clip-ons turn a cart into a "sensor" that travels around the store collecting data on shelf analytics, heat maps, real-time planograms and active inventory feeds. Shopic says that because the clip-on always stays in the store, carts can be rolled out into parking lots. The clip-on charges on its stand so it doesn't run out of power.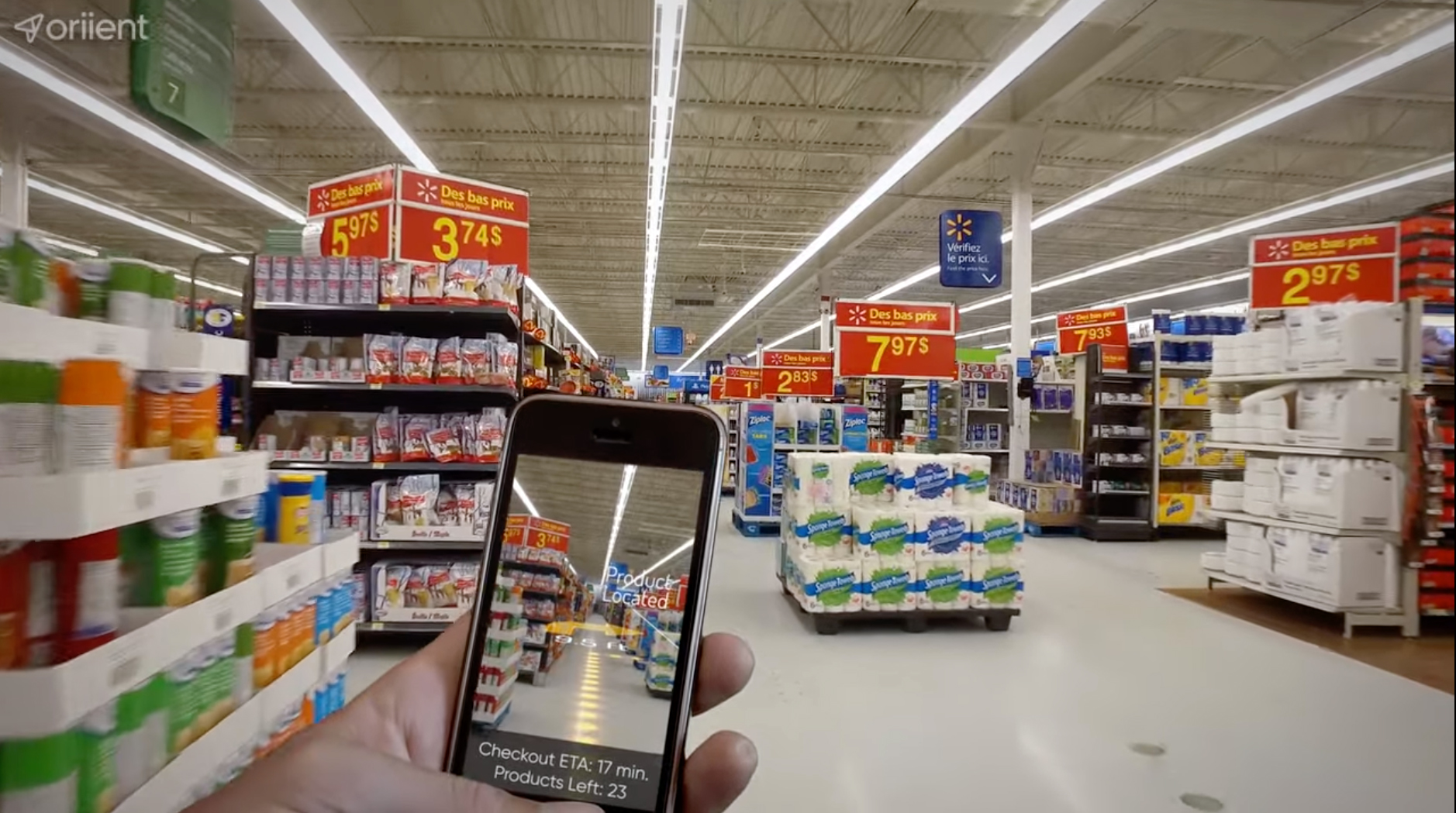 Tel Aviv, Israel-based
Oriient
recently announced that it is partnering with Google Cloud on in-store navigation and proximity marketing. Oriient's IndoorGPS system is unusual because it requires no beacons or Wi-Fi, instead integrating with a business' mobile app using magnetic sensors that already exist in every smartphone. In March, Instacart began adding Oriient's in-store navigation to its platform, testing it with 15 retail partners at 80 store locations in 17 states. Oriient claims its software-only solution can pinpoint smartphones and smart carts to specific locations in a store within 3 feet of accuracy.
In mid-March, San Antonio, Texas-based Vericast introduced a "Universal Coupon solution" that enables shoppers to download savings on their phones and redeem them at any retailer. This new "Universal Coupon Standard" was developed by The Coupon Bureau, a nonprofit working with the Association of Coupon Professionals, as a more secure and traceable format for manufacturers and retailers to counter coupon fraud. Vericast says it will deliver its Universal Digital Coupons on behalf of clients through its digital marketing portfolio, which includes display and video advertising, dynamic mobile and connected TV. Using the Valassis Consumer Graph, Vericast says it will integrate predictive intelligence to understand consumer behavior, making up to ultimately 7 trillion daily model calculations to optimize delivery targeting via a base map of 120 million U.S. households. 
In March, Pathr.ai, an AI-powered "spatial intelligence platform," introduced three new analytics tools. (A spatial intelligence system measures shopper movement via existing cameras.) Pathr's "CPG Display Tool" analyzes dwell times, combines it with store-level data and generates data related to marketing promotions and overall category-management efforts. The "True Conversion Rate Tool" analyzes groups (i.e., is it a family, a couple, random singles, etc.), so buyer-conversion rates are more accurate. The "Brand Effect vs. Location Tool" helps retailers assess how store-within-a-store brands are performing.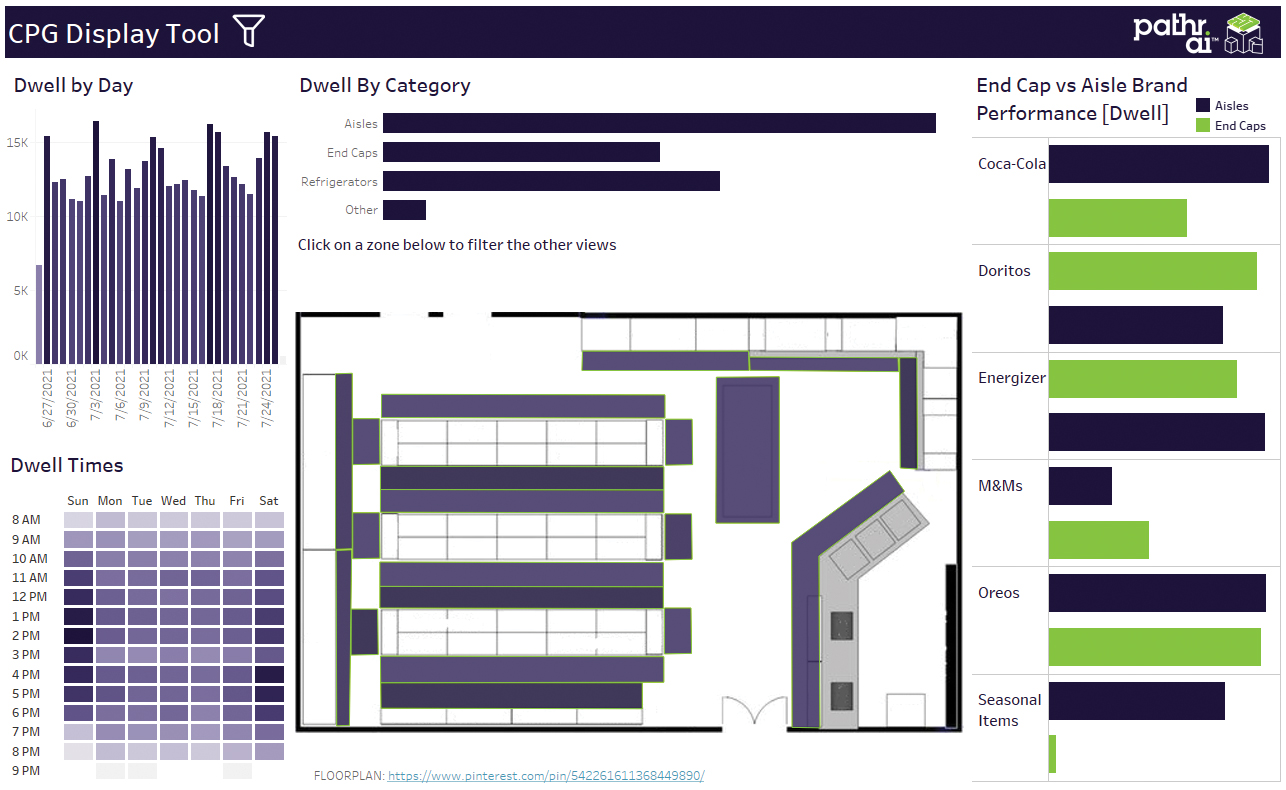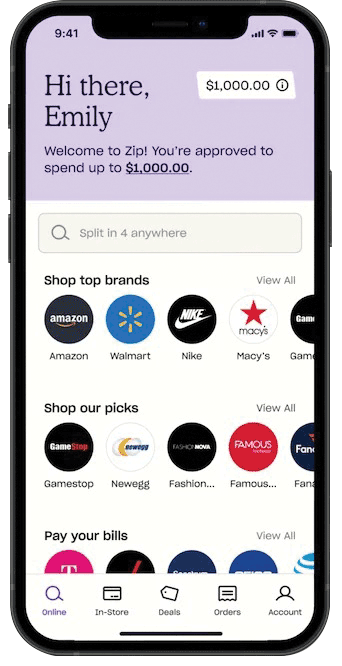 In late February,
Zip,
a "buy now, pay later" (BNPL) payment processor, launched a new feature on its app that lets retailers showcase their newest deals. The feature, a "carousel" of offers and discounts, sits on the app's home screen, enabling retailers to promote seasonal deals and campaigns. Sydney, Australia-based Zip, previously known as Quadpay, operates in 14 countries and lists
Walmart
,
Amazon
,
The Home Depot
,
Best Buy
,
Apple
and
Nike
on its roster of official "Zip Stores." The app enables shoppers to buy an item now and pay for it in four installments, with the first being paid up front and the rest paid over six weeks. The app gives the shopper a level of "spending power" on Zip app orders (based on credit history and other factors), but it is not an open line of credit as each transaction is reviewed and approved separately.