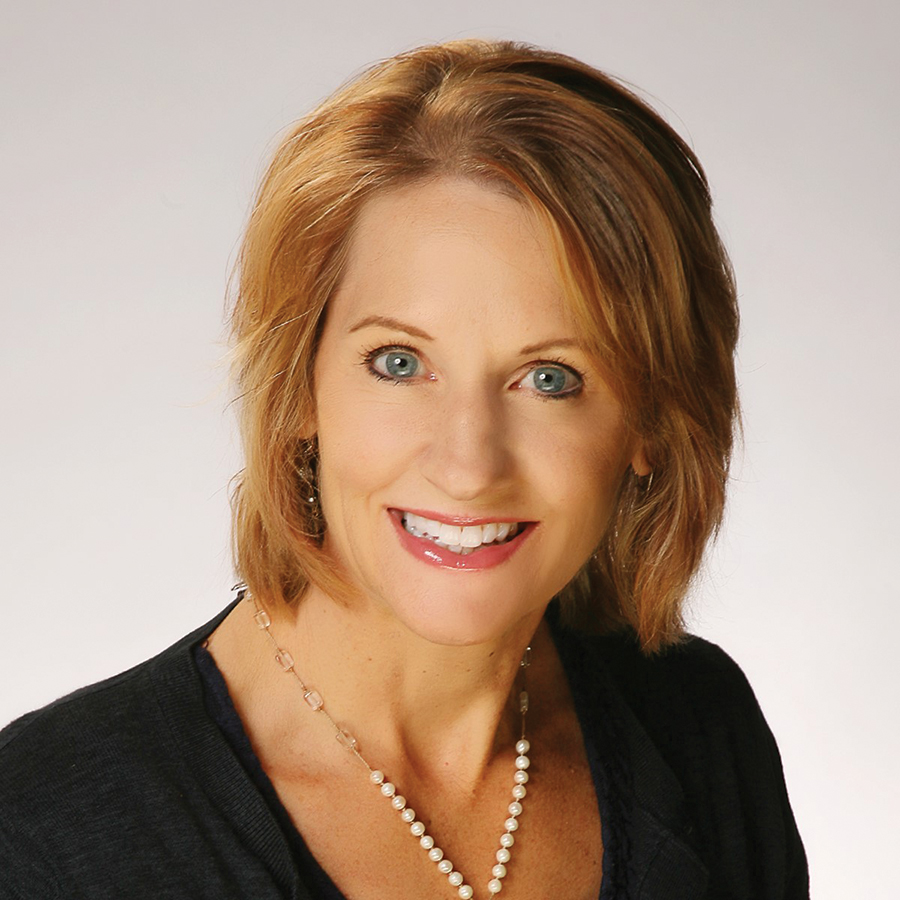 GINGER GUTHRIE WILSON
Partner, Strategy-360 Agency 
Ferrero USA (specialist in residence)
About your role: Responsibilities include leading shopper strategy, partnerships and omnichannel activation for the Ferrero mainstream chocolate portfolio in partnership with Ferrero's category management team. 
Biggest challenge right now: One challenge is clearly distinguishing which tactic or combination of tactics fuel incremental growth among a complex shopper journey with multiple points of influence. 
Advice for others facing the same challenge: Evaluate campaigns holistically by collaborating with cross-functional and inter-agency teams.
Best advice received in your career: Working with leaders who taught me the strategic value of cross-pollinating ideas, talents and businesses to create outcomes for 1+1=3.
New marketing tactic used in the past year: At Ferrero, we're leaning into the shopper insight that the path to purchase is anything but linear, and with the influence of digital shopping, we've taken a "full funnel" media approach, meaning most of our media touchpoints are shoppable.
Favorite hobby: Hiking, as it gives me a chance to be active, social and enjoy the outdoors in many beautiful places.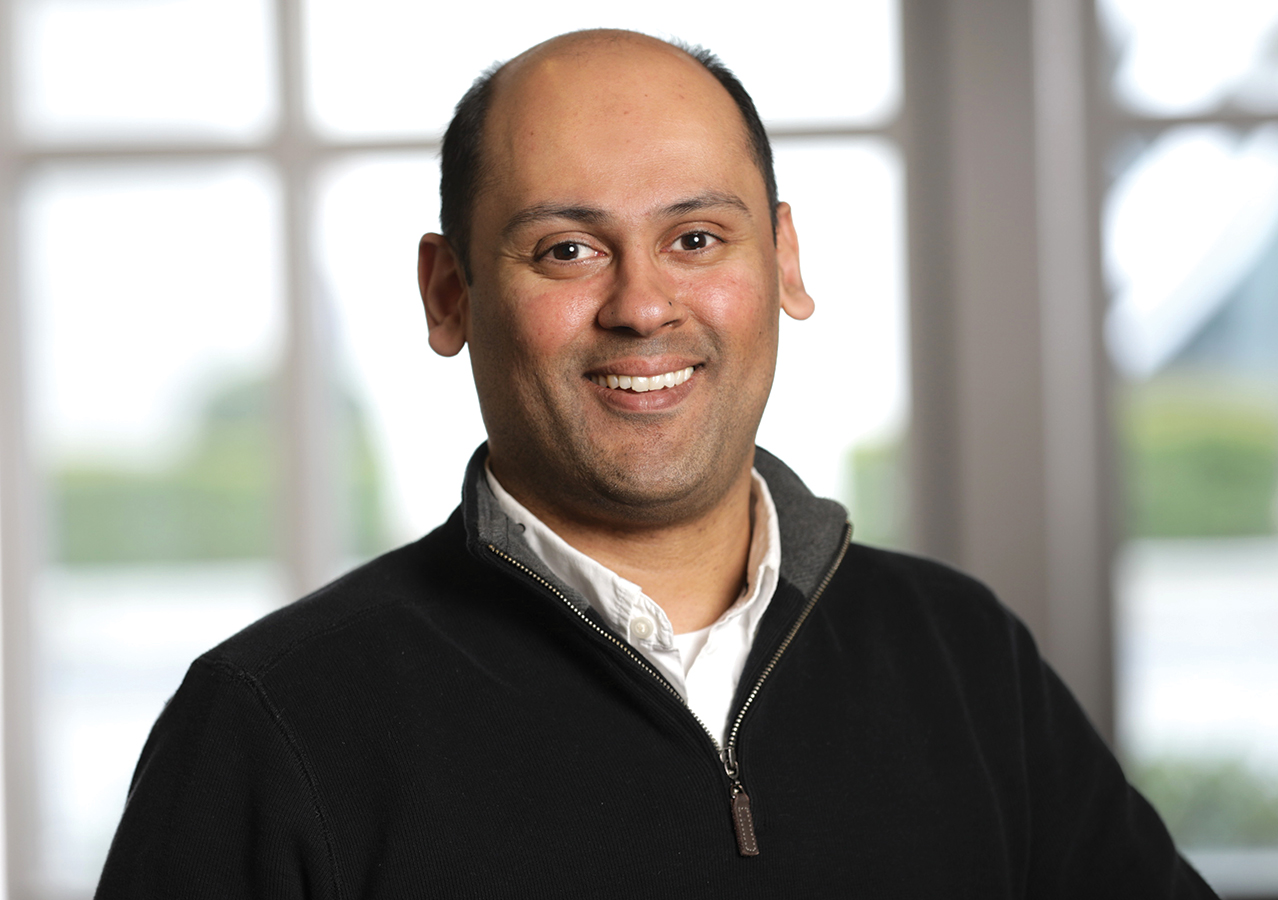 PARAS SHAH
Director, Omnichannel Shopper Experience
Georgia-Pacific
About your role: Lead omnichannel shopper marketing, consumer promotions and retail media for Georgia-Pacific's consumer business.
Biggest challenge right now: As consumers' shopping behaviors and expectations have shifted, how we can transform our shopper marketing to reach consumers when and where they want to shop in an omnichannel world across multiple fulfillment options.
Advice for others facing the same challenge: Shift investment mix to growing platforms (i.e., click & collect and home delivery), focus on getting on the "recently purchased list" to drive repeat trial, and develop joint business partnerships with retailers to experiment as they evolve their offerings.
Memorable aha moment in your career: The importance of testing to produce new learnings — even if our assumptions and hypotheses turn out to be wrong — and how those learnings can result in a method to drive business transformation.
Favorite hobby: Making pizza at home so I can eventually become a pizzaiolo!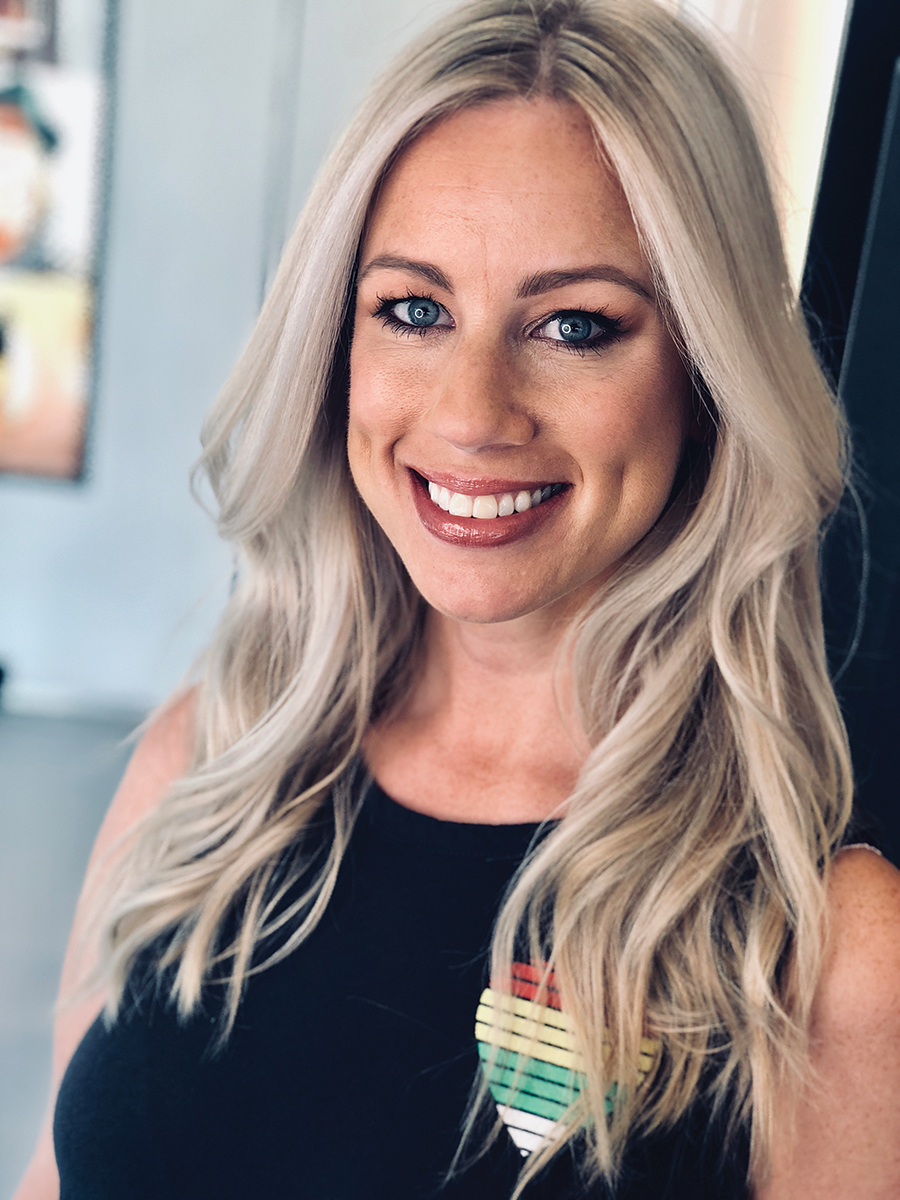 CORTNE MILLER
Manager, Shopper Marketing
Nestle Coffee Partners
About your role: Leverage data-driven shopper and category insights to develop strategic, omnichannel shopper-centric plans to unlock category and brand equity.
Biggest challenge right now: Staying ahead of the curve on the dynamic nature of e-commerce and where it is headed. How to plan for what's next in order to be one step ahead of our competitors, make it seamless for our shoppers, and be experts for our customers.
Advice for others facing the same challenge: Continuous education. Read, absorb and apply what you learn to your business. Don't be afraid to take risks and move fast.
Memorable aha moment in your career: When I learned that the companies I joined or roles I took were more about the people I surround myself with and they make what you do so meaningful.
New marketing tactic used in the past year: Traditional and ride share out-of-home digital billboards.
Favorite hobby: Filling our home with new and interesting plant babies, which started at the beginning of the COVID-19 pandemic. We currently have 39, including coffee, lemon and olive trees.