Virtual 3D worlds built for branding and entertainment are increasingly giving way to true commerce experiences. Here's what marketers need to know.

The Women of Excellence Awards recognize female brand marketers, retailers, agency executives and solution providers for their achievements in influencing shoppers along the path to purchase. Nominations close June 9.
The retailer is testing two new ad formats at its brick-and-mortar locations: product demos that connect to Walmart.com and targeted Walmart Radio spots.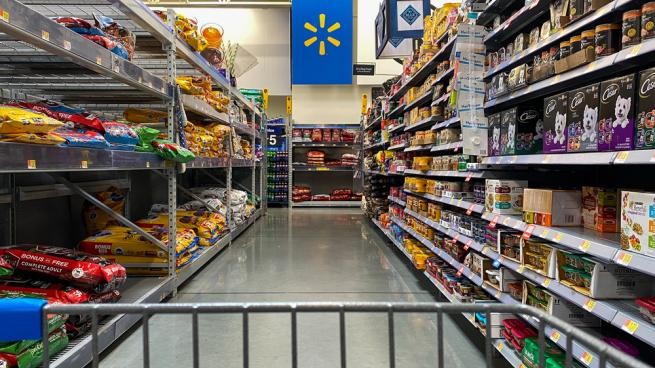 Here's the inside scoop on what to expect at Retail Media Summit, June 27-30 in Chicago.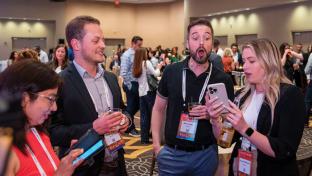 We present a sampling of how brands and retailers are using QR codes to create omnichannel marketing efforts and interact with consumers.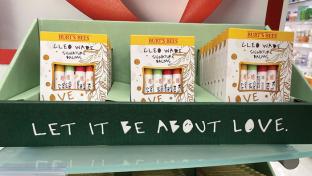 Leap Media Group enables brands to serve up personalized experiences across the regional grocer's owned omnichannel properties, online or offline.

Member Exclusive

The partners tied in to Earth Day with a two-month purchase incentive that supported The Nature Conservancy.

​​​​​​​We cover the tech tools that are driving consumer understanding, engagement and conversion along the path to purchase.
Featuring special retailer guests in each episode, join us for a dialogue about current trends and strategies that are driving innovation for the next era of retail.
SEE THE TOPICS AND REGISTER NOW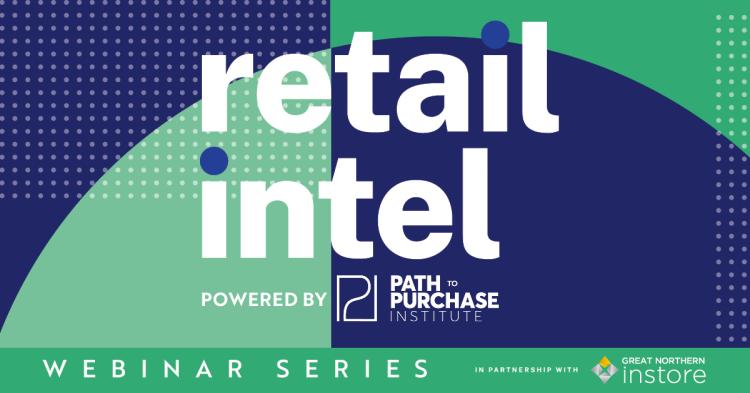 In a March Learning Lab presentation, FlyWheel's Amanda Wolff discusses best practices for integrating organic and paid investments to drive a "1 + 1 = 3" outcome with your retail media execution. 
View Video