Kroger Precision Marketing executive discusses the future of retail media and measurement — and how even first-party data gets old.

Antoni Porowski and Jonathan Van Ness, stars of Netflix reality TV show "Queer Eye," partnered with former Petco executive to launch a pet brand in September with Petco as its exclusive brick-and-mortar retailer.
The marketplace will enable consumers to purchase digital art attached to Mattel's iconic brands, including Barbie and Hot Wheels.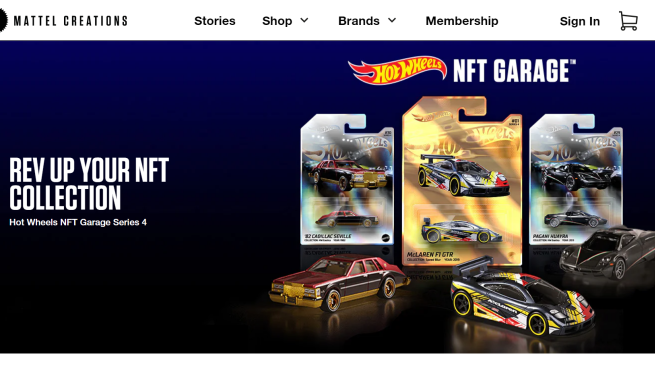 The Shopper Insights & Measurement Forum is a free virtual education series during which thought leaders will share their expertise on collecting and analyzing shopper data and insights across the path to purchase.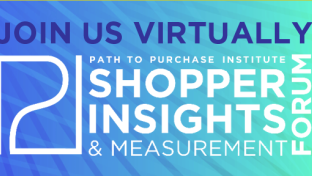 Member Exclusive
Glanbia Performance Nutrition's SlimFast gave Walmart an exclusive launch window for a line of intermittent fasting products that launched in September.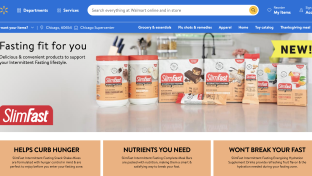 Located at a mall in Los Angeles, the machine recommends and doles out treats based on a dog's or cat's personality.

The interactive virtual storefront offers consumers another way to experience Lindt chocolate during the holidays.

NextUp's annual Leadership Summit in October provided plenty of inspiration and strategies to better the working world for women.
Join Path to Purchase Institute editors and special retailer guests as they discuss topics important to the retail industry.
SEE THE TOPICS AND REGISTER NOW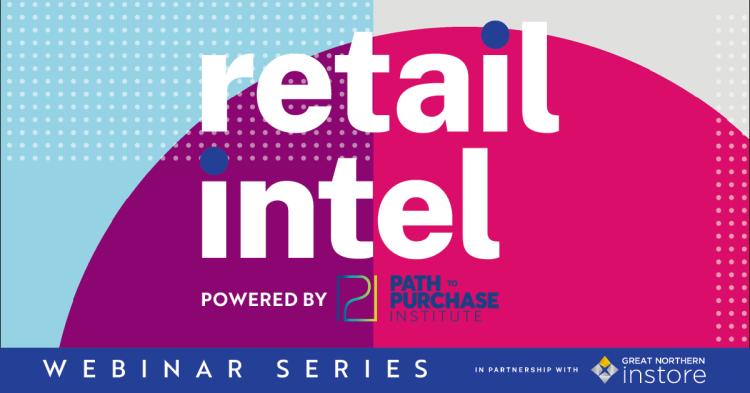 In an August Learning Lab, Chris Perry discusses how the BevAlc category, despite its current local restrictions, offers retailers incremental and profitable growth opportunity which will favor the brands and distributors who proactively create omnichannel joint value. 
View Video