Paul Brenner, SVP of Retail Media and Partnerships at Vibenomics, discusses how Mood Media and Vibenomics have come together to lead in-store innovation.

Member Exclusive

The brand recently launched limited-edition Easy Ups training underwear with prints from Hasbro's Peppa Pig children's TV show exclusively at Walmart.
The past week's retail news included strategies to appeal to budget shoppers and a fresh pet food partnership.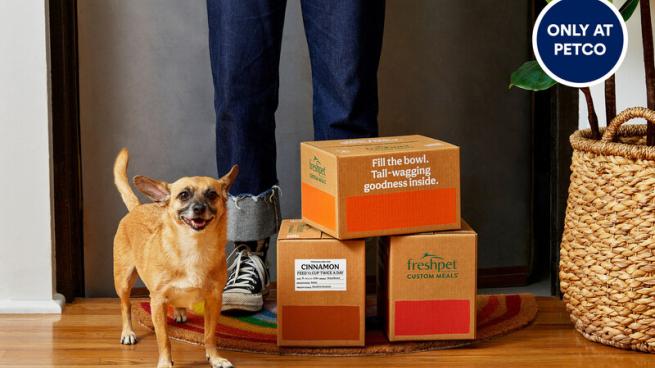 The Institute's inaugural program will honor the top 20 commerce marketers across brands, retailers, agencies and solutions providers who are pioneering retail media. Nominations close March 31!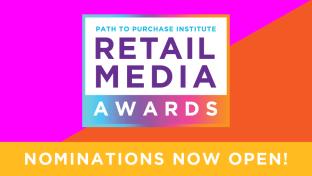 The companies' combined assets will eventually create a turnkey solution for advertisers designed to simplify the ad-buying experience.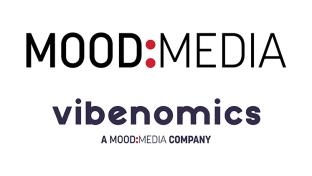 Circana research shows consumers are spending less on products that were popular during the pandemic, though trade-offs vary widely among segments.

The 'CPG Insights Stream' solution supports brands' marketing strategies by helping to enhance first-party data, profile audiences, create look-alike audiences and optimize media spending.

The retailer has integrated Innovid's personalization and AI capabilities within the Walmart DSP, allowing advertisers to enhance content and ad creative in real time.
Featuring special retailer guests in each episode, join us for a dialogue about current trends and strategies that are driving innovation for the next era of retail.
SEE THE TOPICS AND REGISTER NOW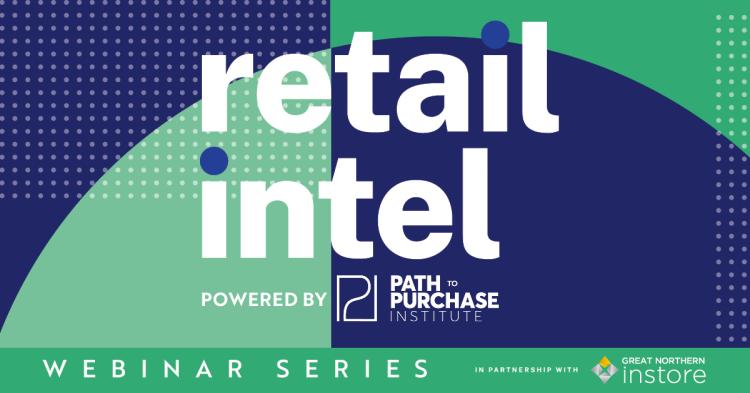 In a January Learning Lab presentation, ChaseDesign executives examine the challenges and opportunities that are emerging within online grocery shopping.
View Video