The Women of Excellence Awards recognize female brand marketers, retailers, agency executives and solution providers for their achievements in influencing shoppers along the path to purchase. Nominations close June 9.

Member Exclusive

The Goody Tru collection, designed by three multicultural female artists, is the largest and first-ever collaboration for the brand.
Recent retail news includes Home Depot giving the military a tax break, and Hannaford beefing up its pickup service.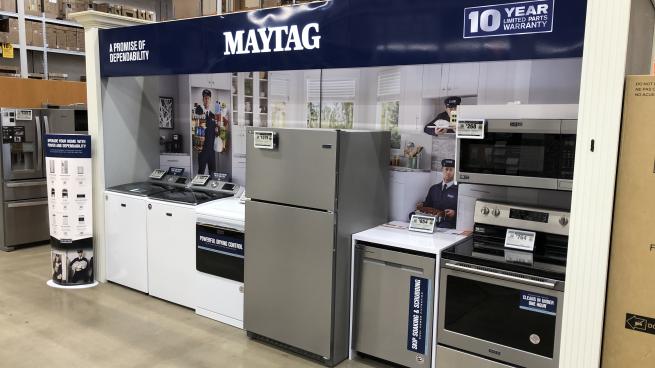 The event has been extended an extra day due to overwhelming demand. Join us June 27-30 in Chicago. Ticket prices increase on May 15.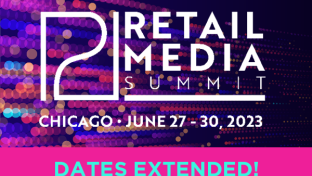 In partnership with retail technology provider Swiftly, the parent company of Save Mart, Lucky and FoodMaxx debuts enhancements featuring more retail media touchpoints and capabilities.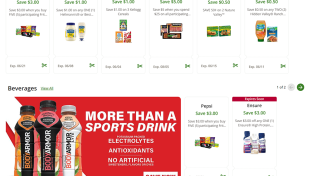 The vodka brand asked local bartenders to provide characteristics about their neighborhoods and culture to inform an AI platform and ultimately bring the cocktails to life.

We explore how brands can enter Web3 and why being a part of the Web3 revolution is essential for their survival in this new age of the internet.

The ChiperAds platform allows brands to leverage first-party data and advanced advertising tools that can help suppliers penetrate accounts they're not in and grow sales with existing accounts through targeted digital campaigns.
Featuring special retailer guests in each episode, join us for a dialogue about current trends and strategies that are driving innovation for the next era of retail.
SEE THE TOPICS AND REGISTER NOW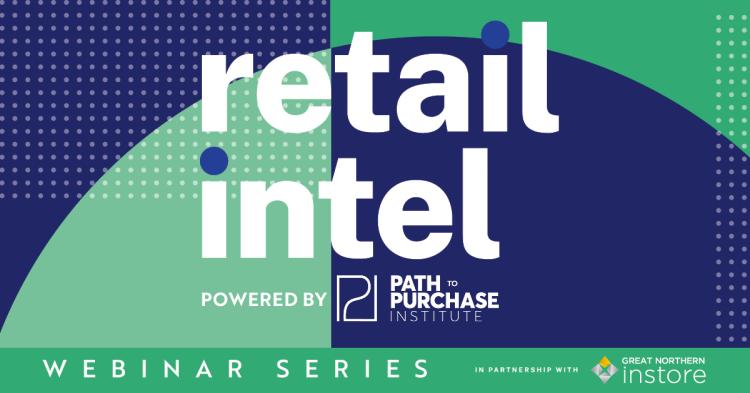 In a March Learning Lab presentation, FlyWheel's Amanda Wolff discusses best practices for integrating organic and paid investments to drive a "1 + 1 = 3" outcome with your retail media execution. 
View Video